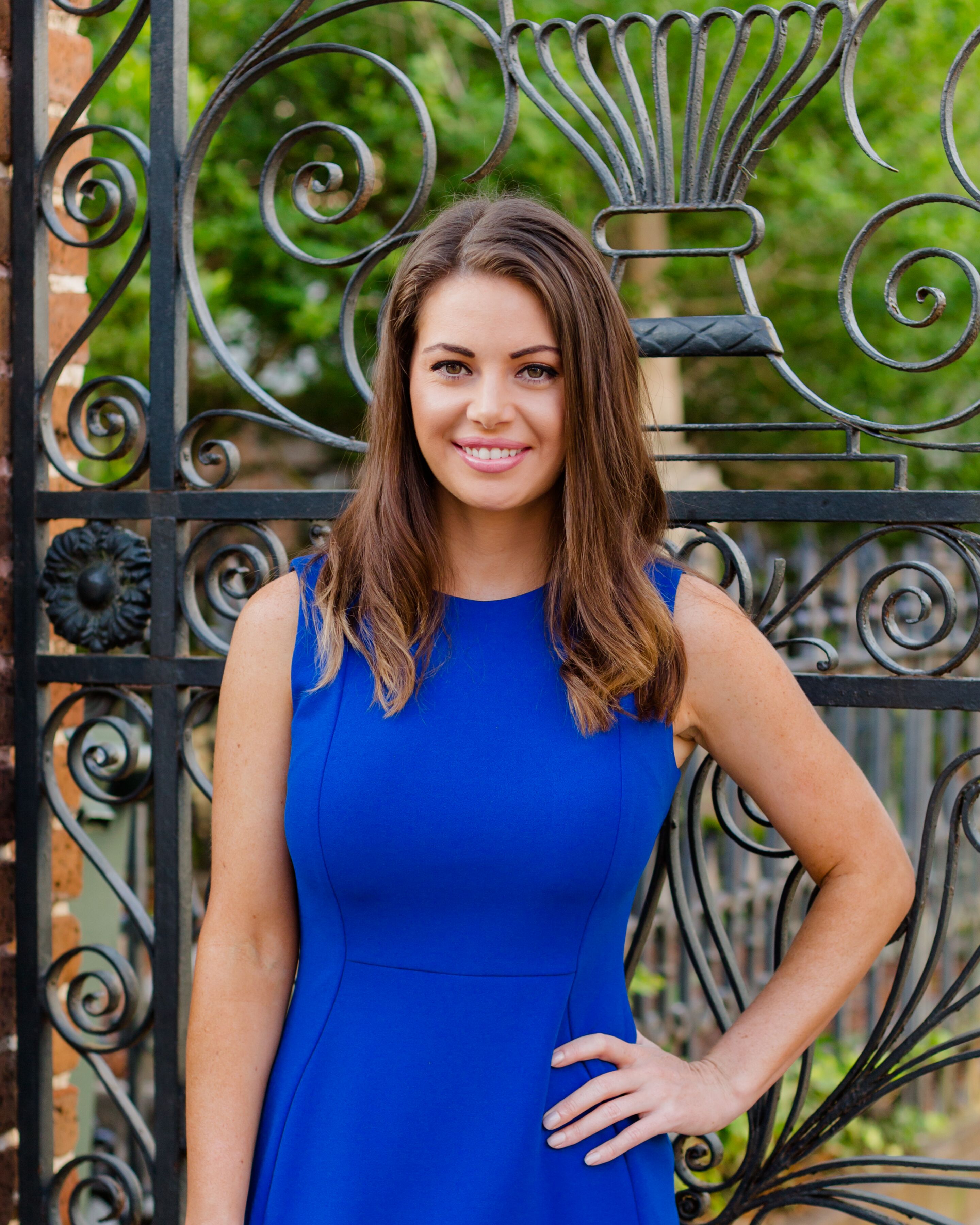 Crystal is a proud native of South Carolina and loves her home state with a passion.
She enjoys time with her family, friends, and going the beach with her dog Indy.
As a professional Realtor, Crystal is adamant about being available and putting her client's needs first.
Before real estate, Crystal spent time in the customer service industry, was a banker and a mortgage lender, so she knows the numbers well and is determined to protect her client's biggest assets in buying and selling real estate.
Crystal believes professionalism and knowledge is key when choosing your agent. Crystal would love to hear from you when you're ready to buy or sell your next home.